What people say about it
CUSTOMER REVIEWS
Customer Reviews
01 Sep 2021
Marta V.

Italy
I recommend this product
Amazing!
The lipsticks are super nice! I bought both Allure and Temptation shade. I love that they have a matte finish, and they are very easy to apply! I thought that Temptation was more a brilliant red shade, but it's more of a dark red, I think with a brownish undertone, which is actually very nice! Overall, very happy with the lipsticks and the experience of wearing a CF product - so worth it!
23 Feb 2021
Anonymous

Italy
I recommend this product
Bellissimo
Il colore è fantastico e rispecchia bene quello che è nella realtà
09 Sep 2020
mercurio g.

Italy
I recommend this product
Ottimo rossetto
È arrivato dopo due giorni dall' ordine e l ho subito provato, devo dire che mi ha soddisfatto molto sia per la consistenza, per il gusto neutro , a volte alcuni rossetti hanno un retrogusto sgradevole, per il colore, più bello e brillante di presenza e soprattutto che non sbava per niente ! Rimane sulle labbra senza usare nessun altro prodotto fissante per parecchie ore anche mangiando qualcosa.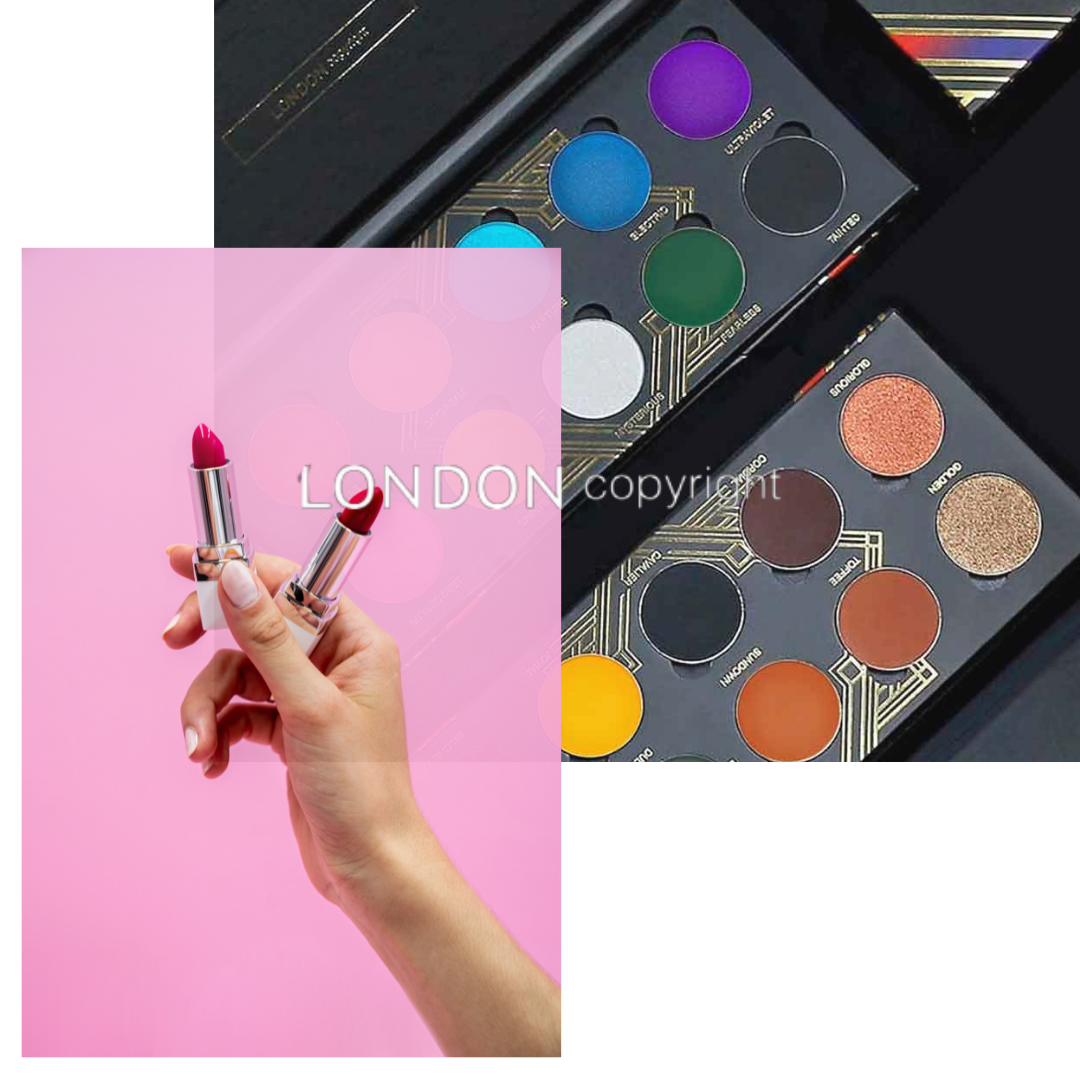 Get inspired
Oct 06, 2022 The Realness of Beauty Team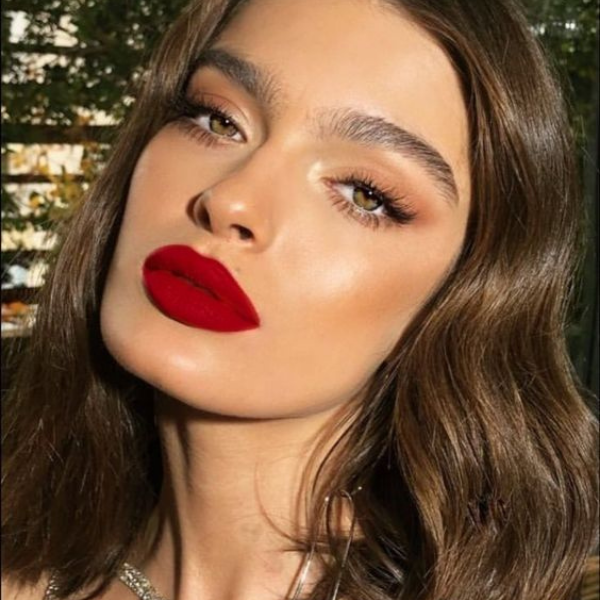 Already planning the Christmas outfits but no clue on what makeup to wear? We have got you covered with some of the most beautiful holiday makeup looks of the web along with our picks to recreate them the vegan way🙌
Dec 24, 2021 The Realness of Beauty Team
Oct 06, 2022 The Realness of Beauty Team
✕